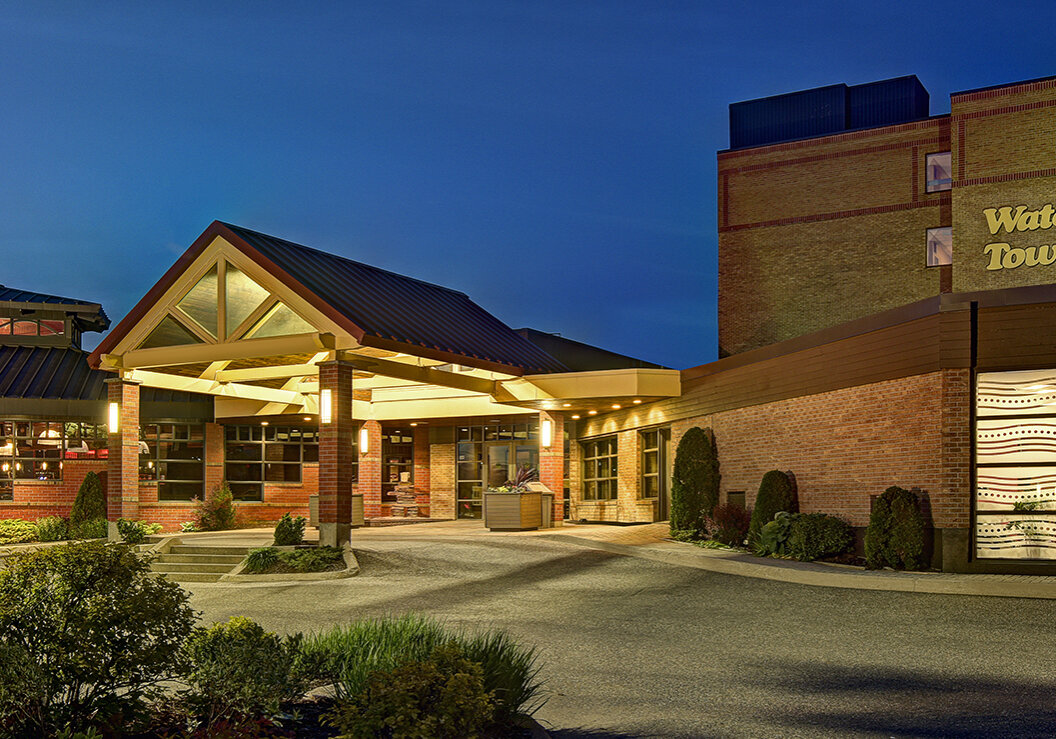 "The Water Tower Inn, a full-service family-run hotel, is located just 7 minutes from Hiawatha Highlands. The Inn features 175 signature rooms and suites, some with whirlpool baths, courtyard views or in-room fireplaces. Dine in our on-site restaurant, soak in our four pools, including the Sault's only outdoor whirlpool. Our Adventure Hosts have maps and tips to help you get to Hiawatha or any of the other amazing outdoor adventure activities in Sault Ste. Marie, Ontario. If you've got big gear like a kayak, bike or snowmobile, the Inn offers free indoor, secured storage to Inn guests. The Water Tower Inn's is a proud supporter of Hiawatha Highlands – we believe in enjoying the natural world while preserving it for generations to come. Call 1-888-461-7077 to book or go to https://watertowerinn.com."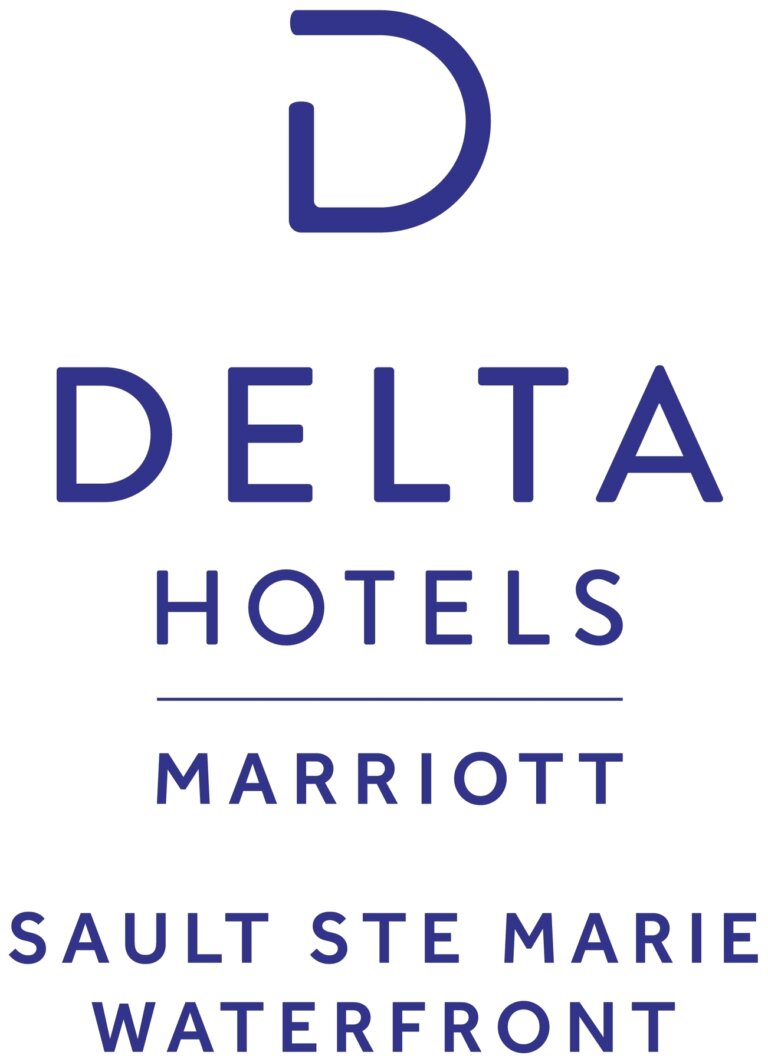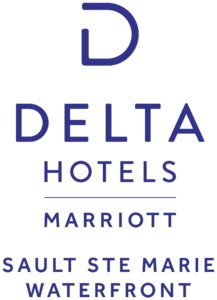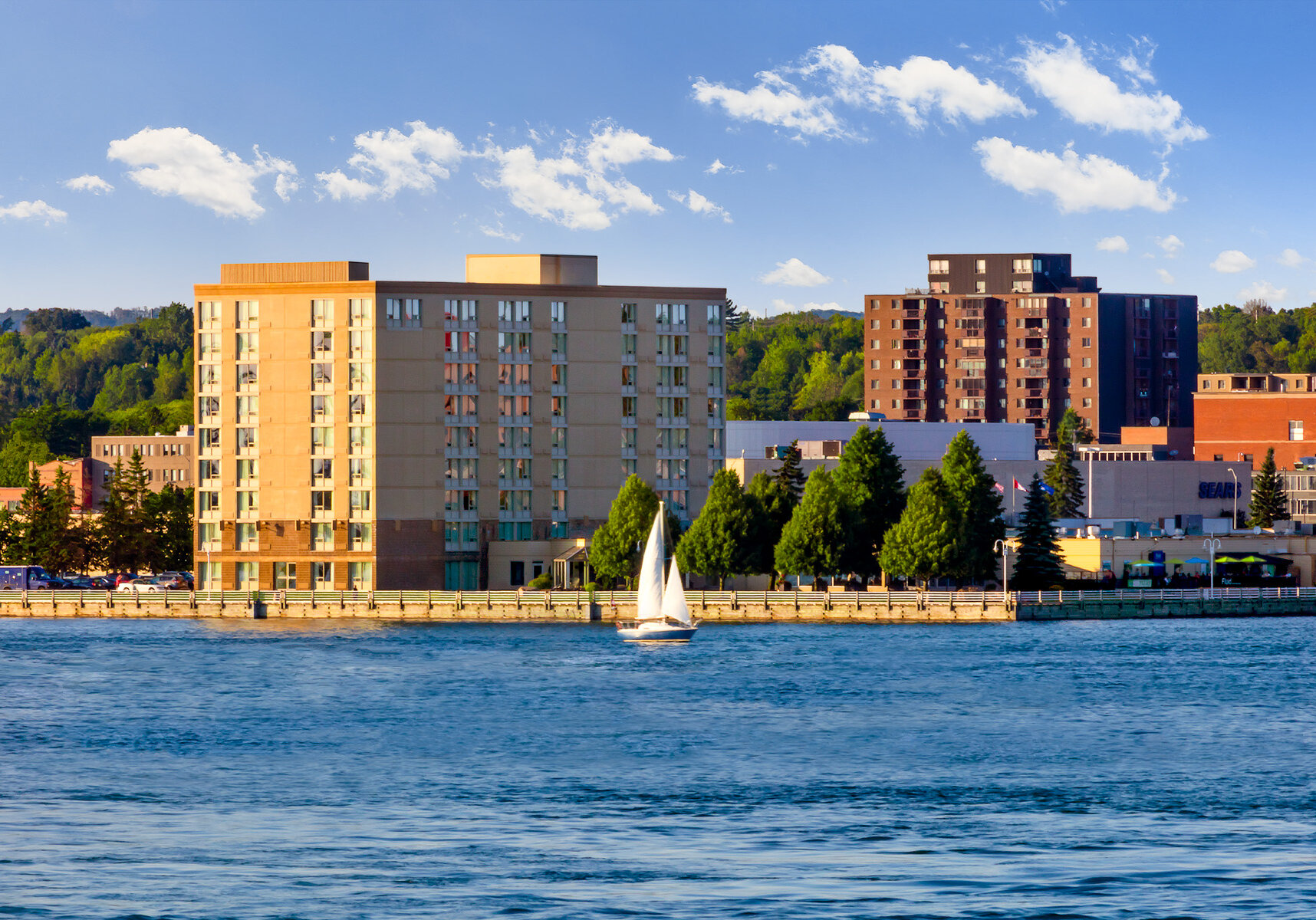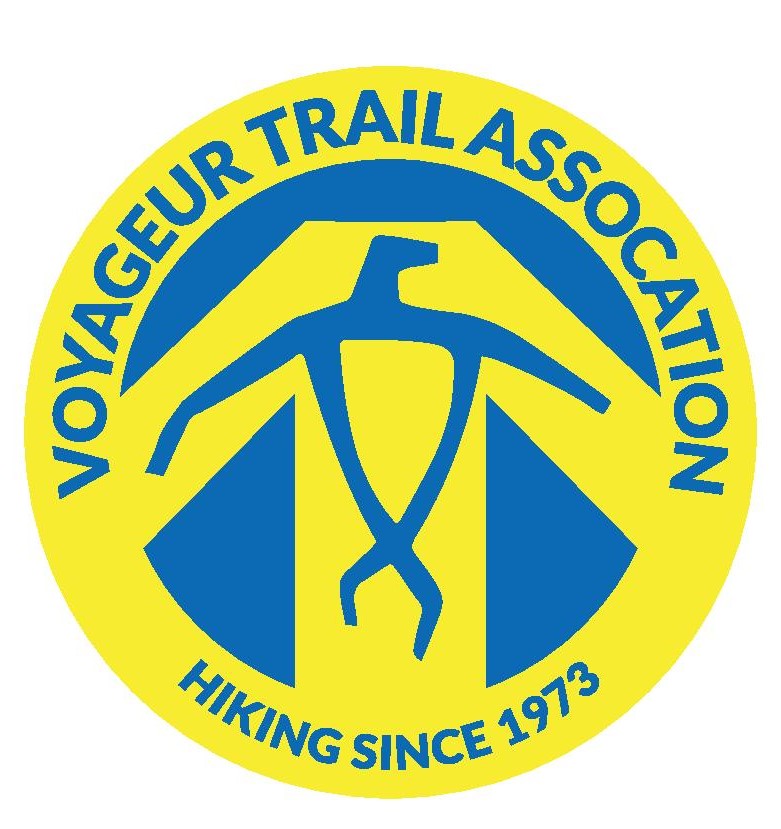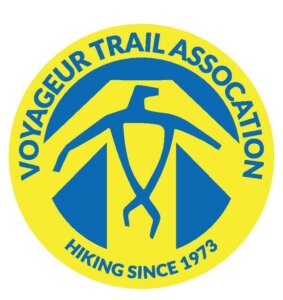 Hiawatha Highlands season trail pass holders can use the Voyageur Trails as we well as the Voyageur Trail Members are welcome to use Hiawatha Highlands snowshoe trails.
We ask that when using either trails that you have a valid membership from either organization on you.